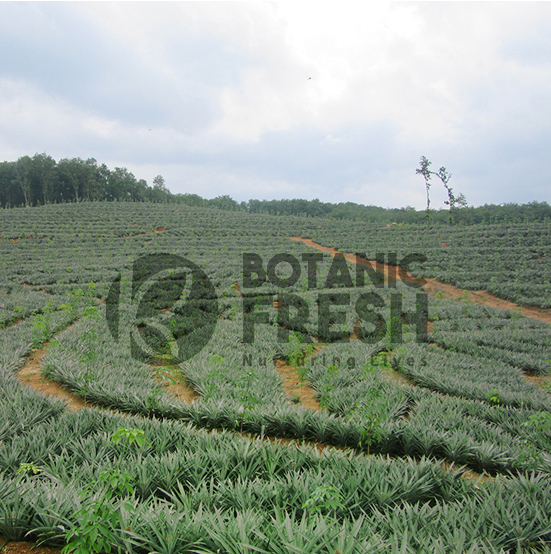 Our Approach
100% Natural Ingrediants:
We're in the business of caring for your good health. We keep it simple – ethical farming techniques and zero harmful chemicals, there is no compromise.
Naturally ripened fruits:
A fruit is at it's most fruitful when it is 'just ripe' – the perfect state of maturity. Our experts visit the farms daily to pick only the perfectly ripe ones.
Cutting and cold pressing :
Cutting is an art. It's also a science. Our cold pressed technique of juice extraction and our experienced fruit cutters ensure great freshness and taste.
Botanic Way of Life:
It is a life that is closer to nature, rich in fruits and vegetables, enabling our body to heal and flourish. Nurturing lives.
Farm to Customers
Need of Fruits & Veggies – minimum intake of Fruits & Veggies , The more you eat the more will get.
Free from Chronicle diseases
Say Thank you Earth.